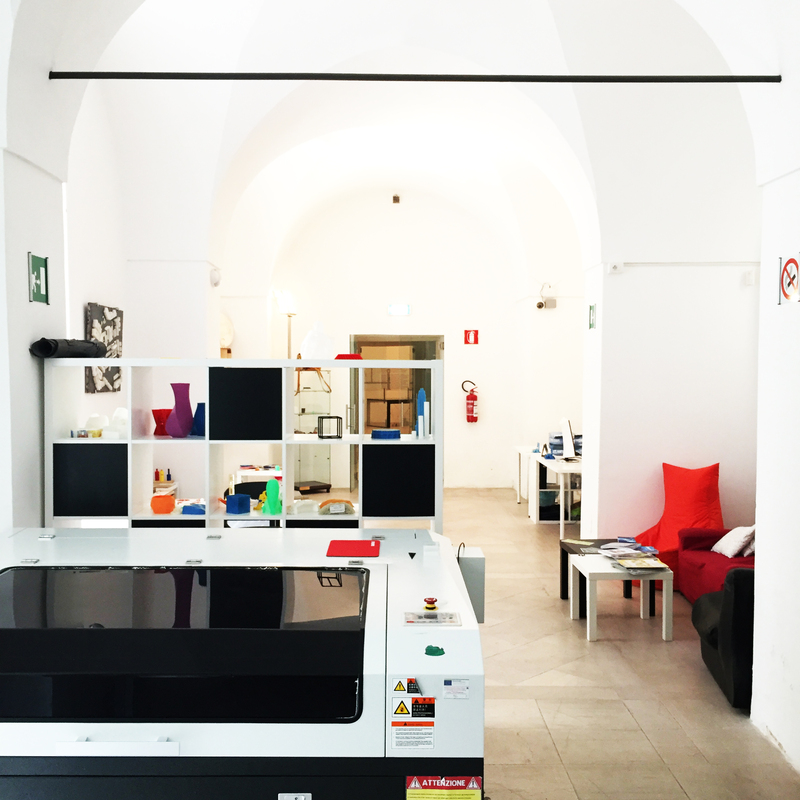 FabLab Lecce
https://www.fablabs.io/labs/fablablecce
MUST - Museo Storico Della Città Di Lecce, Via Degli Ammirati, 11, Lecce, LE, 73100, Italy
Fablab Lacce is a case of FabLab in a Museum. In fact it is inside the Historical Museum of Lecce (MUST), sited in the heart of the city of Lecce. There are 130 square meters destined to a makers place and a coworking zone. Here it is possible find different kind of technologies such as 3D printing, drilling, milling, manual and electrical tools and devices, Arduino boards, cutting plotter, laser scanner and laser cutting (that will be available from September 2015).
There are good connection between the FabLab Lecce and artisans, schools, the University and the Local Administration of Lecce.
Lab Capabilities
Impressão 3D
Usinagem CNC
Corte Laser/Gravação
Para quem é voltado o fablabs.io?
Discuss this Lab on forum.fablabs.io