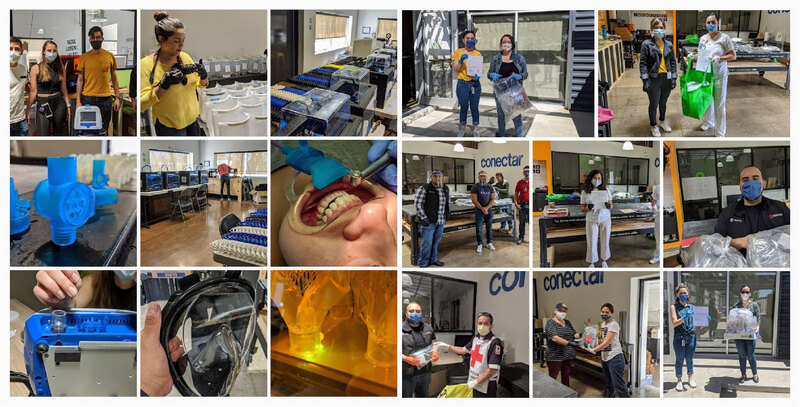 Fab Lab Juarez
https://www.fablabs.io/labs/fablabjuarez
Avenida López Mateos 924, Alfa., Ciudad Juárez, Chihuahua, 32317, Mexico
Fab Lab Juarez is located in The Borderplex Area, specifically in Ciudad Juarez, Chihuahua. México.
Our main purpose is to introduce technology in all the levels of education to support projects that help to diversify the main economic activity in our region.
To be able to achieve this transformation, our vision is to support software engineers, craftsmen, architects, designers, artist and people with the intentions of getting involved in the world of fabrication, creating publicly accessible workshops together with social programs for the underserved population.
**We are currently helping to create Faceshield masks, respirator's supplies and adaptors, odontology ejectors and laryngoscopes.
Additionally, looking to train basic educations teachers on digitalization tools for online classes.
Links
Lab Capabilities
3D printing
CNC-Milling
Circuit production
Laser
Precision milling
Vinyl cutting
Discuss this Lab on forum.fablabs.io