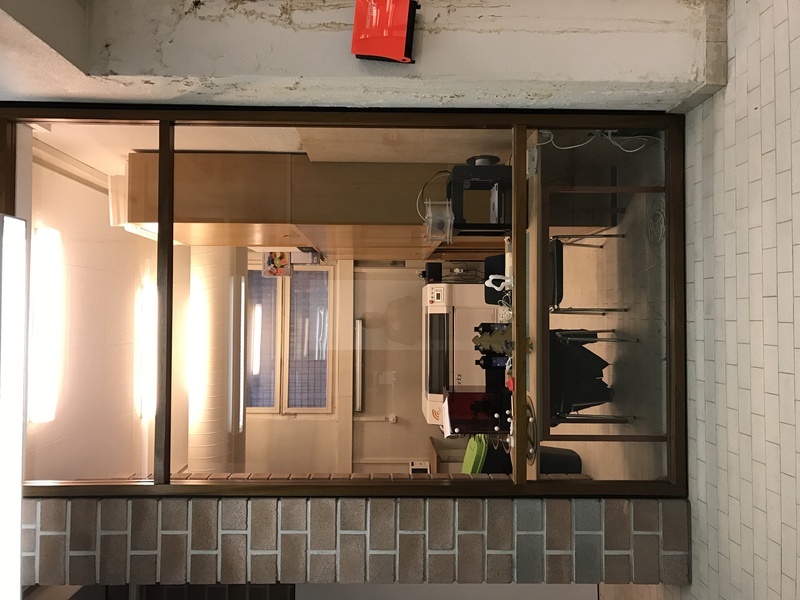 Fablab HEP Vaud
https://www.fablabs.io/labs/fablabhepvaud
Avenue de Cour 33, Lausanne, VD, 1014, Switzerland
The Fablab HEP Vaud is located, at the Haute École Pédagogique du canton de Vaud (Swiss school for teachers), in Lausanne.
Our fablab is equipped with a combinaison of school manual activities workshops and fablabs tools, spread over 4 différents spaces.
With laser and vinyl cutters, Wood and metal work machines, soldering systems, CNC, FDM and DLP 3D printers, 3D scanners, a Bernina Embroidery system, ceramic turntables and oven, a computer lab with both open-source and proprietary software, electronics and Arduino, you are welcome to come and visit us with your individual, group or class projects.
Lab Capabilities
3D printing
CNC-Milling
Laser
Vinyl cutting
Discuss this Lab on forum.fablabs.io