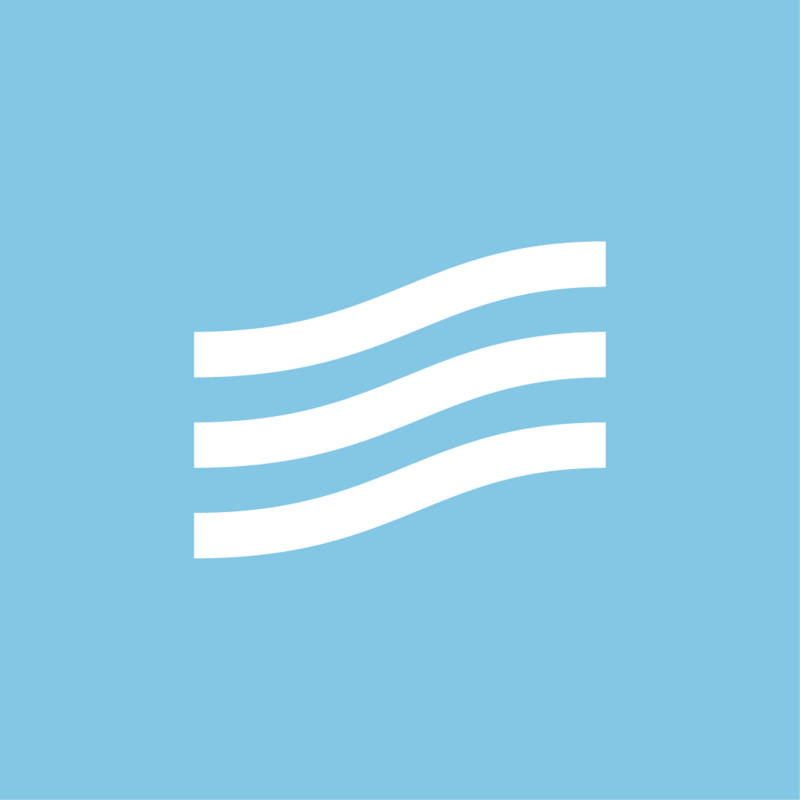 Fab Lab Firjan SENAI Campos
https://www.fablabs.io/labs/fablabfirjansenaicampos
R. Bruno de Azevedo, 37 - Jardim Maria de Queiroz, Campos dos Goytacazes - RJ, 28030-330, Rio de Janeiro, Brazil, 28030-330, Brazil
An environment designed to stimulate innovation, with digital manufacturing laboratories focused on professional education. Creativity in a new dimension within Firjan SENAI.
In the FabLab laboratory, students are encouraged to develop the entire productive process for building solutions for the industry - from idea to prototype, going through all stages until arriving at the evaluation of the result -, not counting the knowledge acquired for the preparation of documentation projects.
Over the years, the industry has transformed. And we were ready to meet every demand that came up.
With the recent advances in digital manufacturing, Firjan SENAI forms even more qualified professionals for the new challenges of the industry. For this, our students have access to software and equipment such as 3D printer, laser cutting machines and Arduino kits, for assembly of electronic circuits, among others.
Links
Lab Capabilities
3D printing
CNC-Milling
Circuit production
Laser
Precision milling