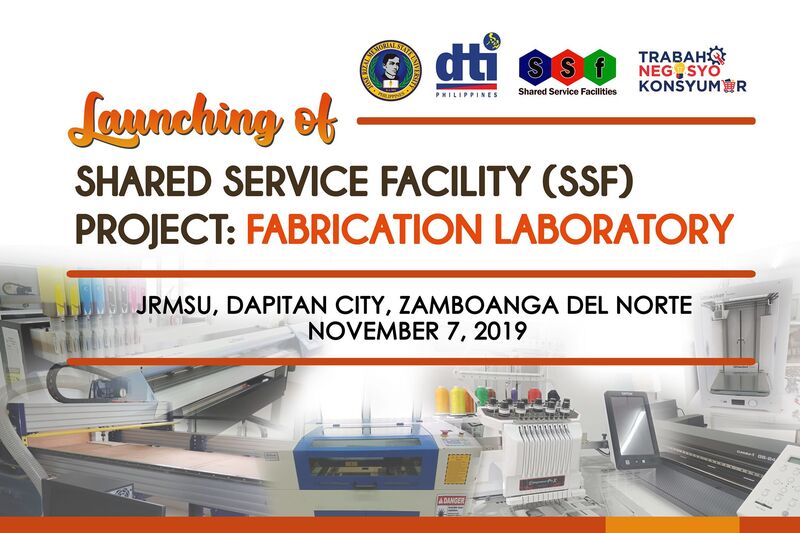 Fablab Dapitan
https://www.fablabs.io/labs/fablabdapitan
Governor Guading Adaza Street, Sta. Cruz, Dapitan City, Dapitan City, Zamboanga del Norte, 7101, Philippines
Fablab Dapitan is a digital fabrication laboratory and were set up to inspire people and entrepreneurs to turn their ideas into new products and prototypes by giving them access to a range of advanced digital manufacturing technology. It is a place where anyone can make (almost) anything, using digital design, 3D printers, laser cutting and other advanced technological means. In addition, Fab Lab Dapitan is open to the community for little or no cost.
Fablab Dapitan is also a facility intended to help by designing and building prototypes relevant especially to the improved operations of Medium, Small, Micro Enterprises, MSMEs, as well as other industries and enterprises which do not have access to the machineries similar to those that are in the fablab. Thus, Fablab Dapitan contributes to the education of artists, designers, engineers, and other related creative fields, especially those enrolled in any of the programs of Jose Rizal Memorial State University, but also includes hobbyist and freelance innovators.
Lab Capabilities
Impressão 3D
Usinagem CNC
Corte Laser/Gravação
Para quem é voltado o fablabs.io?