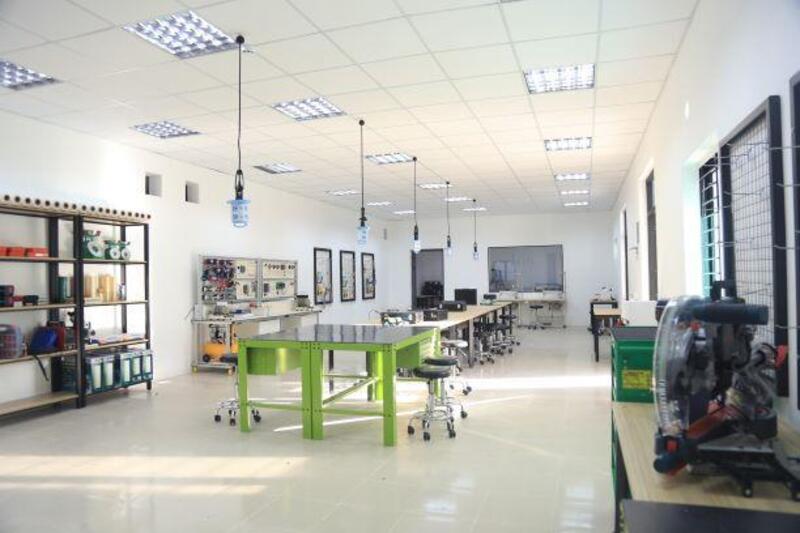 Fablab BIIC
https://www.fablabs.io/labs/fablabbiic
28 Huỳnh Văn Nghệ, Thủ Dầu Một, Binh Duong province, 75000, Viet Nam
To promote the spirit of creativity in the community, BIIC Fablab was established to encourage people to turn ideas into new experimental products by enabling them to use a wide range of machinery and equipment in many industries includes: Electrical and electronic; Precision Machining; Graphic Design; 3D printing; Fashion design; Processing wood.
BIIC Fablab aims to serve the whole creative community in the region throughout encouraging the teenager, student, individual, organization, and regardless of age or gender, makes the new experimental products according to the imagination. Furthermore, by entering the BIIC Fablab, everyone is not only allowed to use the machinery and equipment but also can participate in many training workshops of operating the machine.
Links
Lab Capabilities
Impressão 3D
Usinagem CNC
Corte Laser/Gravação
Para quem é voltado o fablabs.io?