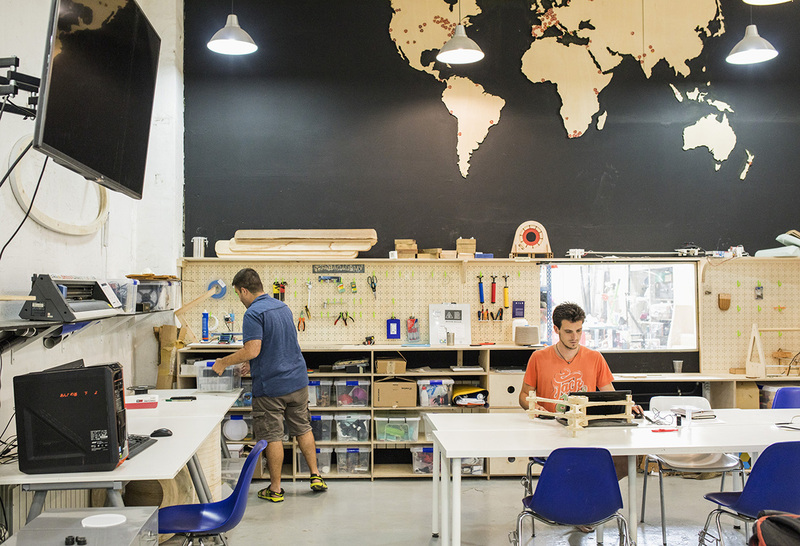 Fab Lab Barcelona
https://www.fablabs.io/labs/fablabbcn
Carrer de Pujades, 102, Barcelona, Catalonia, 08005, Spain
Fab Lab Barcelona develops several educational and research programs related to the applications and implications of digital fabrication in every scale. It is also the headquarters of the Global Coordination of the Fab Academy program and leads the Fab City Project, an initiative that aims to develop a new model for locally productive and globally connected self sufficient-cities.
Lab Capabilities
Impressão 3D
Usinagem CNC
Produção de circuitos
Corte Laser/Gravação
Usinagem de precisão
Para quem é voltado o fablabs.io?
Discuss this Lab on discuss.fablabs.io