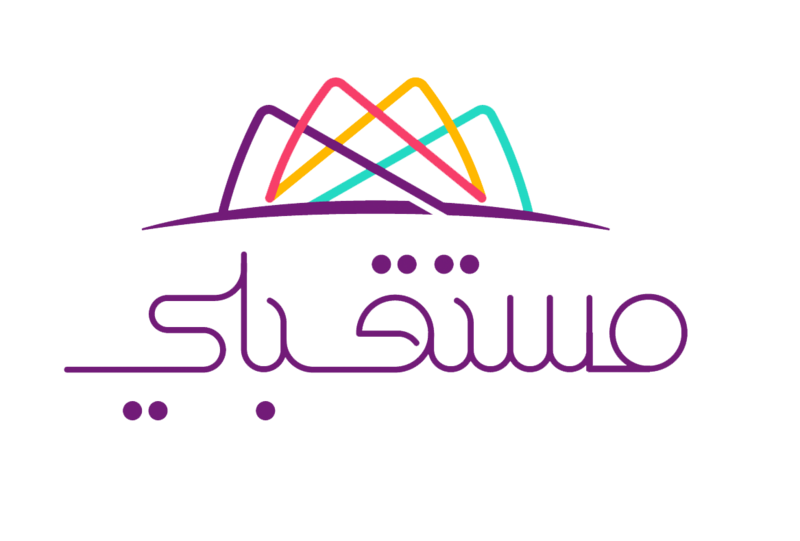 PLANNED
Fablab Mostaqbli
https://www.fablabs.io/labs/fablabMostaqbli
Al Qatif, Al Quds St, Warehouses Area, Al Qatif, East, 3263, Saudi Arabia
Fablab Mostaqbli was designed in 180 squared meter with creative floor plan design. It will have maximum capacity of 30 people at a time.
Fablab Mostaqbli includes four main divisions: 3D Area, 2D Area, Electronics Area and the Creative Area
Curriculum, courses and workshops are being designed to be introduced in our Fablab such as "3D Printing from Design to Prototype" that will cover the basics of SolidWorks, Design and the principles of 3D printing to have users designed prototype in hand.
We are planning to introduce the Fablab with Themes periodically such as " the principles and applications of Mechanics".
Finally, for the creative area: we will introduce Documentary movies and "Fun Physics" that will translate the theoretical physics into applied one.
Links
Lab Capabilities
3D-Drucken
CNC-Fräsen
Leiterplattenherstellung
Laserschneiden/-gravieren
Schneideplotten
Discuss this Lab on forum.fablabs.io