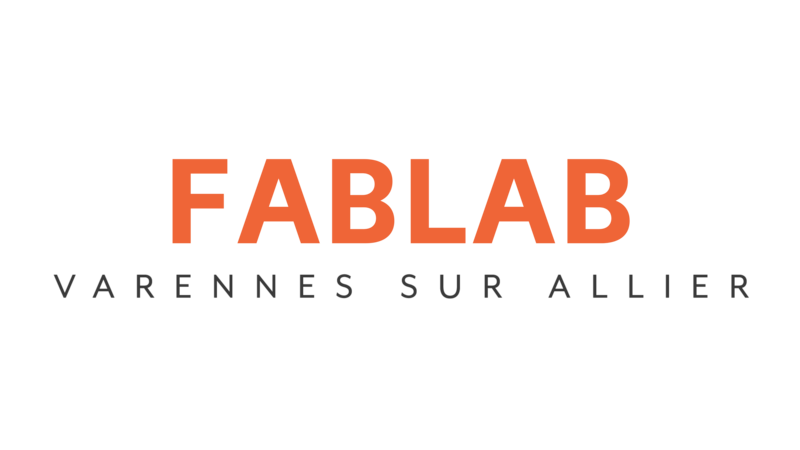 FabLab de Varennes sur Allier - EcoCentre
https://www.fablabs.io/labs/ecocentrevarennes
23 rue marius courteix, batiment 20, varennes sur allier, 03150, France
Our fablab is a small team of 4 people (3 full-time equivalents), two holders (trained engineers) and two work-study students (one technical and the other facilitator).
We carry out two tasks in parallel:
On the one hand we provide services, R&D for local companies (design of mechanical parts, electronics, prototyping, manufacturing), on the other hand we welcome and train the general public as well as professionals on the subjects of digital and DIY.
With this in mind, we regularly lead workshops for discovering and getting started with the machines, as well as more general activities which often include the use of the machines and know-how of the fablab.
We also participate in the animation of local life by carrying out cultural actions such as the design and production of exhibitions, hosting conferences, debates, etc.
As a member of various local, regional, national and european networks, we actively participate in the development of "third places" and fablabs across the country. We also participate in the implementation of collaborative events such as the departmental repair day (a kind of repair café on a regional scale), the design of accessible and inexpensive educational tools, mainly digital (board game on the internet and its risks, educational maze robots, etc.).
Links
Lab Capabilities
3D printing
CNC-Milling
Laser
Vinyl cutting