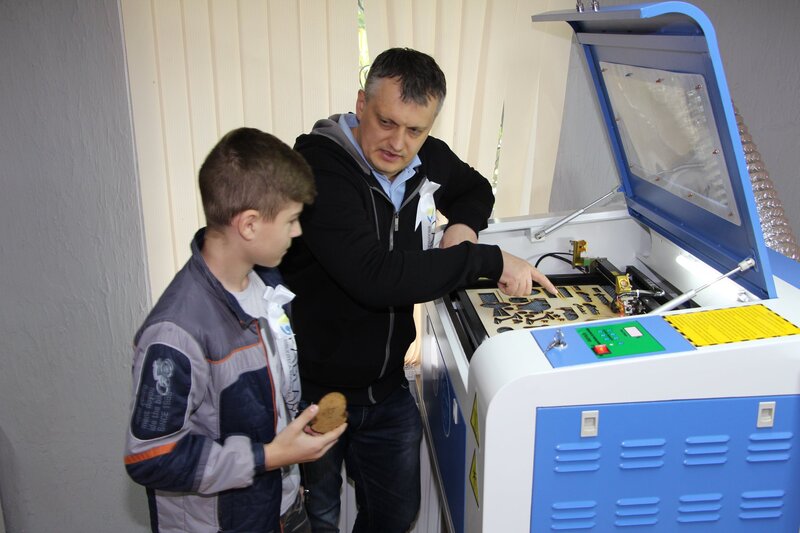 Drochia FabLab
https://www.fablabs.io/labs/drochiafablab
Drochia, str. 31 august 11a, Drochia, MD5202, Moldova (Republic of)
Fablab Drochia is a fabrication laboratory for makers from northern part of Republic of Moldova,
functioning on the basis of Drochia Raion/District 's Public Library "Iulian Filip".
The mission of Fablab – to provide support for northern raions/districts of Republic of Moldova in
using the modern tools of digital fabrication.
Our vision is to become an educational, innovative center of digital fabrication for inventive,
creative, technical individuals from our region, for people with spirit of build.
Links
Lab Capabilities
3D printen
Laser Snijden/Graveren
Vinyl snijplotter
Discuss this Lab on forum.fablabs.io