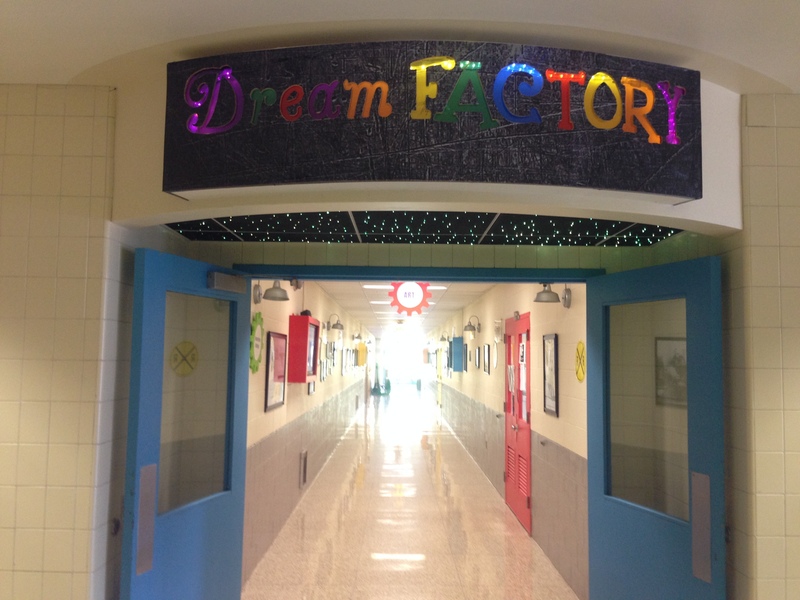 DREAM Factory at Elizabeth Forward Middle School
https://www.fablabs.io/labs/dreamfactory
401 Rock Run Rd, Elizabeth, PA, 15037, United States of America
During the summer of 2013, Elizabeth Forward Middle School created a DREAM Factory. We decided to include the art, computer science and technology education teacher. Every student at Elizabeth Forward Middle school rotates through the DREAM Factory every school year! We currently offer computer programming to all 6th graders, robotics course to all 7th graders in our computer science room. In the technology education room, students are learning about 2D and 3D software and create projects using the laser cutter, CNC router and the 3D printers. In the art room, students are learning about Adobe Illustrator and Photoshop, animation, 3D modeling and 3D scanning. After the students learn the skill sets in 6th and 7th grade, students in 8th grade can make their dreams come true by designing and building almost anything!
Lab Capabilities
Impressão 3D
Usinagem CNC
Produção de circuitos
Corte Laser/Gravação
Usinagem de precisão
Para quem é voltado o fablabs.io?
Discuss this Lab on forum.fablabs.io