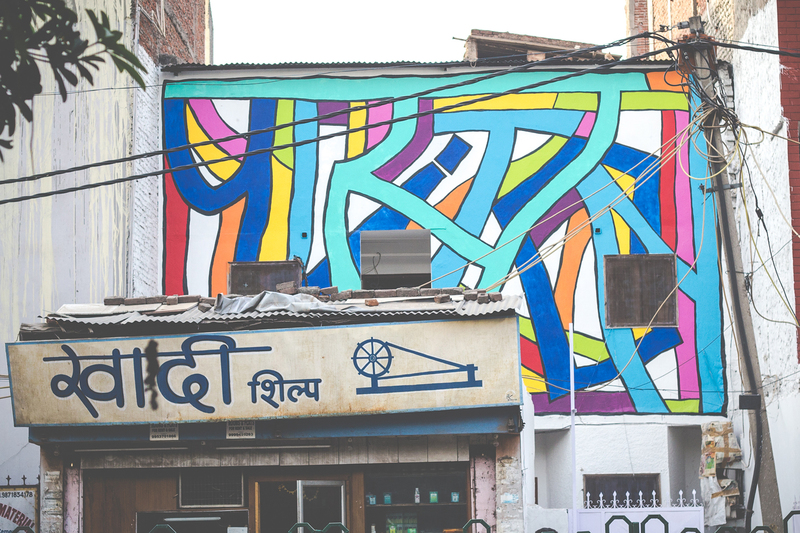 Maker's Asylum Delhi
https://www.fablabs.io/labs/delhi
makers asylum delhi, 268g Hauz Rani, Press enclave road, New Delhi, Delhi, 110017, India
Maker's Asylum is a community MakerSpace based in Mumbai and Delhi, that allows collaborative ideation. It brings together interdisciplinary activities covering Science, Technology, Engineering, Art and Math (STEAM) to foster a culture of innovation, exploration and learning.
For hardware entrepreneurs, it's easy access to tools, technology and talent so they can prototype their ideas.
For problem solvers, it's a space to exchange ideas with other like and unlike-minded folks who share your passion.
For hobbyists, it's a place to explore, tinker and learn.
Don't let those ideas die on the drawing board. Come make your ideas happen!
To support this mission, we offer:
An array of 3D printers, laser cutters, CNC machines, electronics lab and prototyping tools for woodworking, robotics, bicycle building and repair, rapid prototyping, open source computer-aided design.
Regularly organised, affordable and publicly-accessible classes by local makers, focusing on either creating a final product the student can take home or general training for specific tools.
Affordable monthly membership plans that include access to our facility and tools.
On-site material and project storage allowing community members to create and store projects without the hassle of handling material and storage logistics.
Links
Lab Capabilities
3D printing
CNC-Milling
Laser
Discuss this Lab on forum.fablabs.io