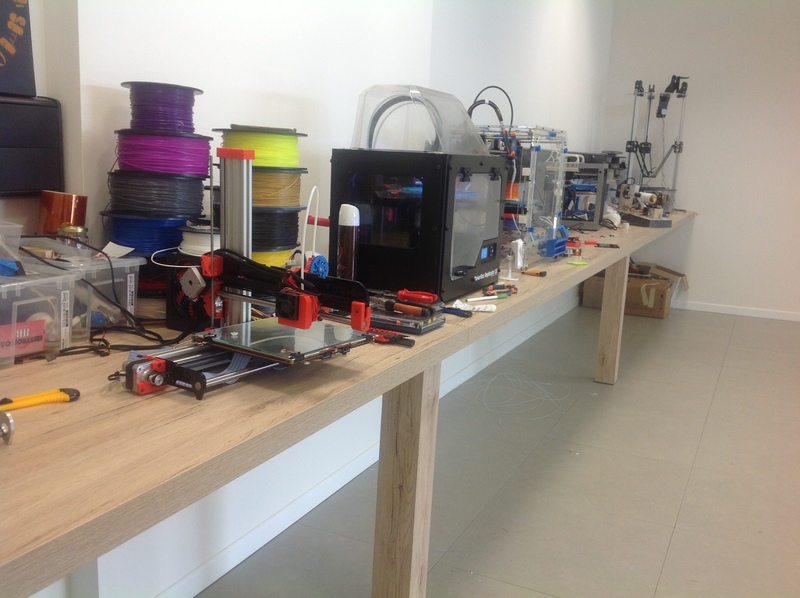 Brescia Fablab
https://www.fablabs.io/labs/bresciafablab
via Flero 20, Brescia, Italy, 25125, Italy
At Brescia FabLab, makers, engineers, technicians, programmers, designers, craftspeople, artists, students and enthusiasts share their skills to achieve their projects. Brescia Fablab promotes workshops and courses to learn the use of new technologies in order to add in your toolbox new tools, techniques and skills. We use indistinctly old and new technologies like 3D printers, laser cutting, CNC milling, Arduino. Our philosophy consists in sharing skills with other members, encourage collaboration, respect member ideas for developing toghether.
Lab Capabilities
Impressão 3D
Produção de circuitos
Corte Laser/Gravação
Para quem é voltado o fablabs.io?
Discuss this Lab on discuss.fablabs.io