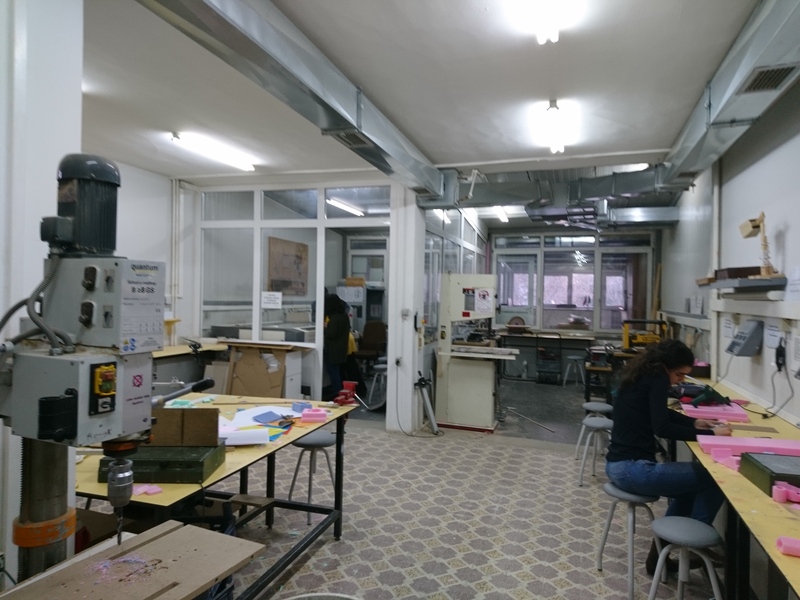 Anadolu FabLab
https://www.fablabs.io/labs/anadolufablab
Anadolu Üniversitesi, Eskişehir, 26210, Turkey
The Fabrication Lab serves as a practical laboratory extension of classroom theory. The Lab is equipped for all phases of woodworking and machining, as well as digital fabrication with CNC routing, laser cutting, and 3D printing. The lab is available to all design students and to all student enrolled in Architecture and Design Faculty.
Anadolu University faculty of design, prepares students to address complex sociocultural and environmental issues through thoughtful inquiry, creative expression, and innovation. As a diverse community of scholars and practitioners, we are committed to advancing the public good–both locally and globally–through art and design.
Lab Capabilities
Impressão 3D
Usinagem CNC
Corte Laser/Gravação
Usinagem de precisão
Para quem é voltado o fablabs.io?
Discuss this Lab on discuss.fablabs.io