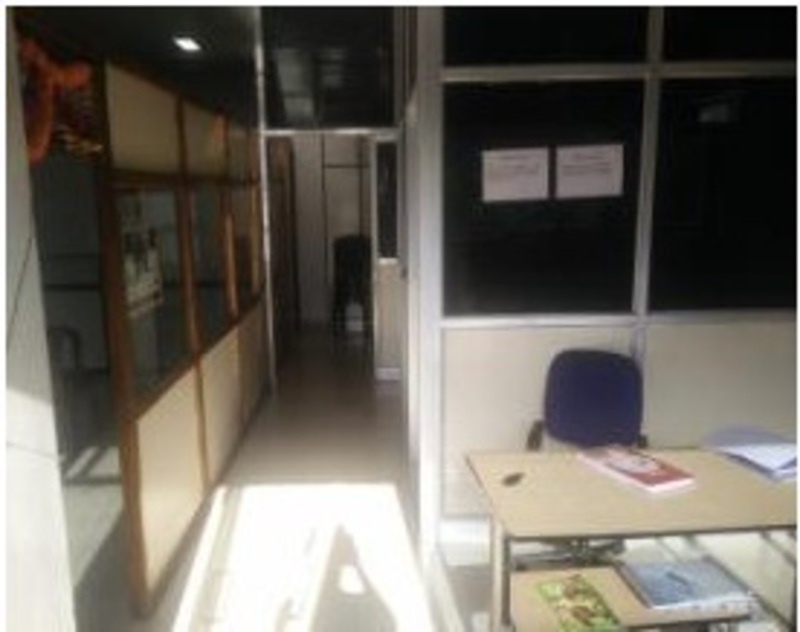 Logicbrigade
https://www.fablabs.io/labs/aimslogicbrigade
Logic brigade C/o Aims Interactive 1295 wright town, opp maharashtra school beside dubey lodge, jabalpur, Madhya-pradesh, 482002, India
Logic brigade is a initiative by which people of different verticals are combined to create innovation for the society. Working as a fabrication lab in electronics and robotics guiding the people in our city as well as peoples from different states from past decades in achieving their goal, we feel proud to be associated with FABLAB. We believe that creativity is a way to transform dream and imagination into reality. Being a part of Electronics industry from 10 years we have a variety of tools available to help people to flourish their goals. Machines ranging from CNC to acrylic cutting , Laser cutting ,PCB engraving , SMD rework station ,Digital storage oscilloscope and 3d printer are available for access.
Lab Capabilities
Impressão 3D
Usinagem CNC
Produção de circuitos
Corte Laser/Gravação
Para quem é voltado o fablabs.io?
Discuss this Lab on discuss.fablabs.io