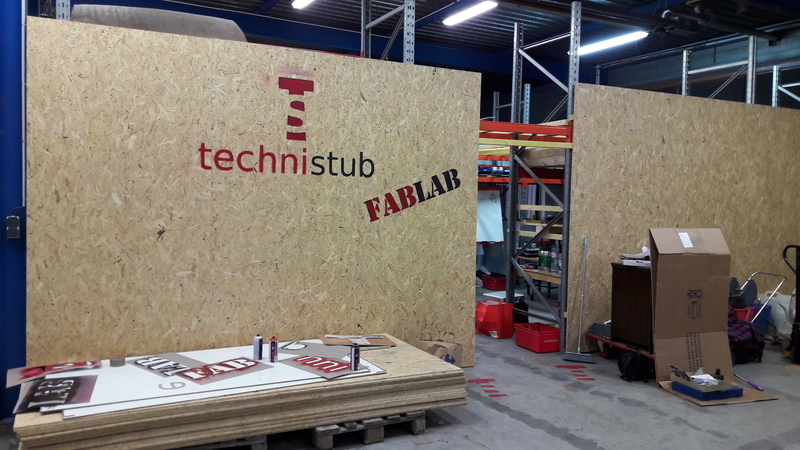 Technistub
https://www.fablabs.io/labs/Technistub
2 rue des Flandres, Bâtiment 5.06, Mulhouse, Grand Est, 68100, France
Technistub is member of french Fablabs network (#RFFLabs).
We have most of the equipment prescribed in official Fablab inventory. Not always the exact same brand or model but we have the main capabilities.
Links
Lab Capabilities
Impressão 3D
Usinagem CNC
Produção de circuitos
Corte Laser/Gravação
Usinagem de precisão
Para quem é voltado o fablabs.io?
Discuss this Lab on forum.fablabs.io