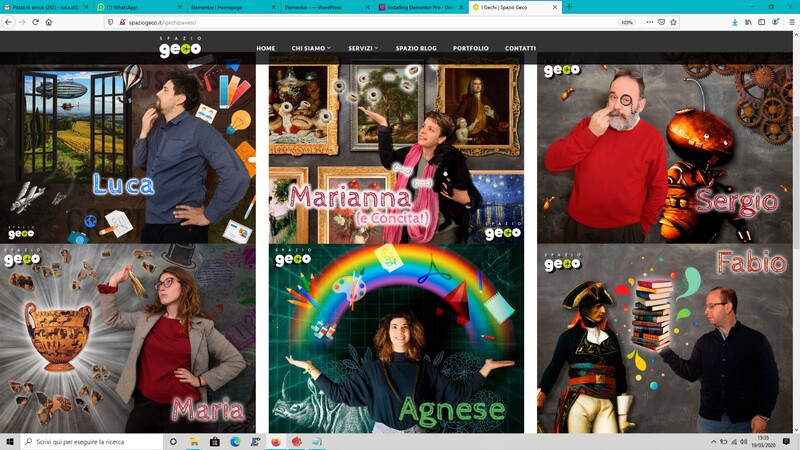 Spazio Geco - Geco Fab Lab
https://www.fablabs.io/labs/SpazioGeco
Via Antonio Scarpa 4, Pavia, Pavia, 27100, Italy
We design for first new solution, for digital heritage, with IOT devices, 3d touch maps, and immersive and interactive exhibit for museum. We work also in others field as company but our main focus are culture, social and environment. We believe in innovative mix of design, technology, Humanism in new concept, as the interaction between different tech, creative, cultural areas. In this way an method we create more value for people, for our local community, for global knowledge and more. we have 3 main corporate unit areas: manufacturing 4.0, Media Lab production, ICT lab. this assets, create the best mix in cultural project with Humanist and others professional people to mix the ideas in different way to discover.
Links
Lab Capabilities
Impressão 3D
Usinagem CNC
Produção de circuitos
Corte Laser/Gravação
Usinagem de precisão
Para quem é voltado o fablabs.io?
Machines
Discuss this Lab on forum.fablabs.io