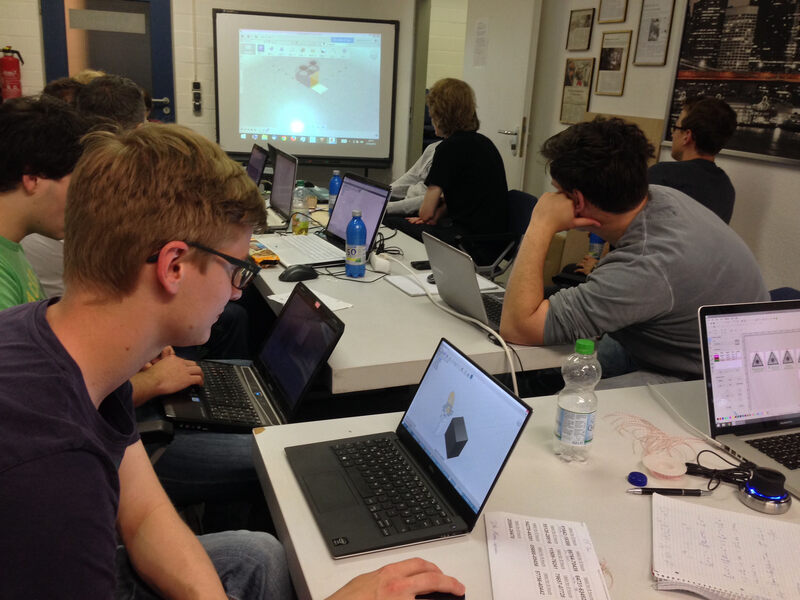 FabLab-Lübeck
https://www.fablabs.io/labs/Luebeck
Maria-Goeppert-Straße 1, MFC I, Lübeck, Schleswig-Holstein, 23562, Germany
FabLab-Lübeck has been founded by the non-Profit Technikzentrum Lübeck in January 2014. At this time the installation of equipment is under development including standard maschines like laser-cutter, 3d-printers etc. The educational programm as well as the opening of the physical labwas started after summer hoilidays of schools and University in November 2014.
Links
Lab Capabilities
Impressão 3D
Usinagem CNC
Produção de circuitos
Corte Laser/Gravação
Usinagem de precisão
Para quem é voltado o fablabs.io?
Discuss this Lab on forum.fablabs.io