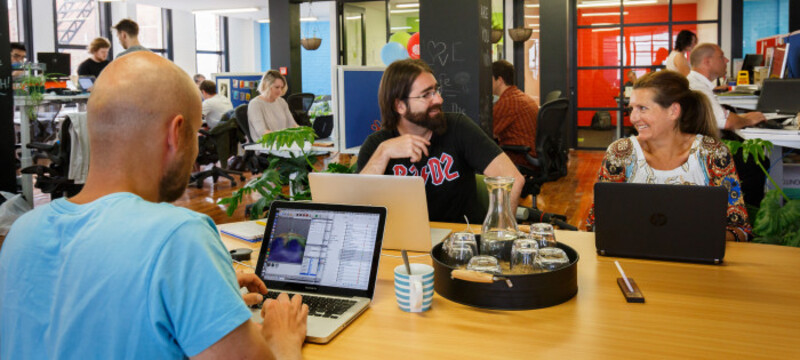 Inventors Lab @ Petridish
https://www.fablabs.io/labs/InventorsLab
8 Stafford Street, Dunedin, Otago, 9016, New Zealand
The Inventors Lab @ Petridish will:
Support the Startup community in the use of technology for prototyping and design of their initial products concepts in such a manner that this will provide an access to viable future product manufacturing opportunities.
Provide community leadership in the use of technology that fosters innovation and education in the use of such technologies in future product development.
Encourage innovation that supports both success and failure as a valid learning experience.
We are redeveloping our new maker's space which is going to provide a custom design and workshop area in the lower ground level of Petridish which is scheduled to be completed in 2022.
Links
Lab Capabilities
3D printing
CNC-Milling
Laser
Vinyl cutting