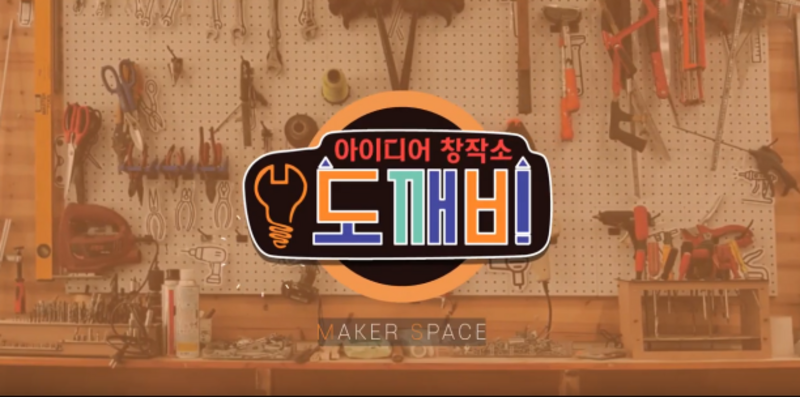 Fablab Hwaseong
https://www.fablabs.io/labs/Hwaseong
410, 화성시, 445-890, Korea (Republic of)
Welcome,
We are Fablab Hwaseong and also named '아이디어창작소 도깨비' in Korean, meaning a goblin who turns your brilliant ideas into reality.
We have been developing many industrial IT product prototypes for small companies and entrepreneurs since 2013.
In doing so, we have collected many prototyping devices and technical knowledge for the product building processes.
So from 2018, we started to share our technical resources and spaces with anyone to encourage their dreams.
Here's our current setup and service:
1. Space (2-story building, 354.6㎡)
- 1st floor: Wood workshop, Metal workshop, CNC x 2, Plastic recycling project, material stock
- 2nd floor: 3D printers x 3, laser cutter x 2, soldering station, SMT setup, training room, meeting room, kitchen, game room
2. Training
- Free training : 3D printer beginner, laser cutter beginner, CNC beginner, welding beginner, wood work beginner
- Advanced training: 3D modeling, circuit desing, embedded programming, CNC advanced
3. Project
- 'Idea to Reality' project:
A program that anyone from student to adult can apply with their dream idea so that we can evaluate the possibility in the market.
If it approved, we invest our resources and work with the applicant to make it happens. After that, we try the market together and
share its profit.

Anyone who is interested in our Fablab is welcome here. so please don't hesitate to contact us.
we hope to hear from you soon!
Links
Lab Capabilities
3D printing
CNC-Milling
Circuit production
Laser
Precision milling
Discuss this Lab on forum.fablabs.io