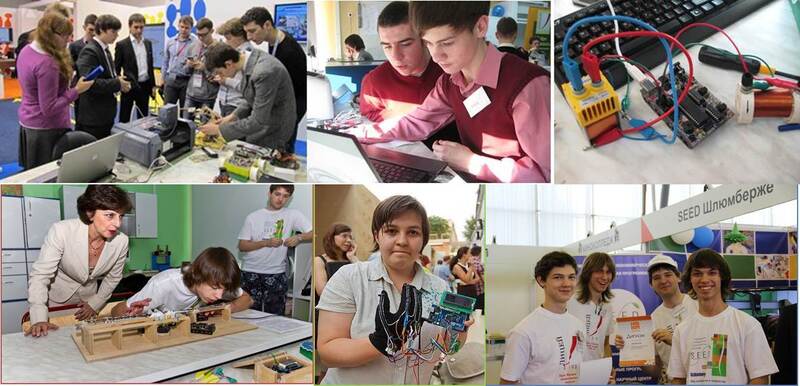 "Experimentarium1502 MPEI" (Fab Lab)
https://www.fablabs.io/labs/FabLabschool
Molostovukh street, 10 A, Moscow, Moscow, 111555, Russian Federation
The FabLab at Lyceum 1502 MPEI in Moscow was created in collaboration with D. Euan Baird, Schlumberger SEED, Stanford University, the Lyceum 1502 in Moscow Russia, and the Center for Bits and Atoms at MIT. It is the first Fab Lab for schoolchildren in Russia. The Lab was opened in June 2011 and constantly develop.
During the lab's work students from Lyceum # 1502 MPEI supported by teachers originated the following projects: a shower to rub bioactive points of human body, a robot-stepper, and a decoder for international manual method, Hall sensor, and a training ground with robotic machines and much more! From 2014 subject "Technical modeling" on the base of the Fab Lab included into the curriculum program for all students of Lyceum 1502 MPEI.
Links
Lab Capabilities
Impressão 3D
Usinagem CNC
Corte Laser/Gravação
Para quem é voltado o fablabs.io?
Employees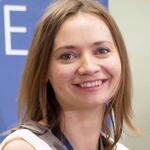 Nadezhda
Klopova
SEED Coordinator (Schlumberger Excellence in Educational Development) in Russia and Central Asia
Discuss this Lab on forum.fablabs.io