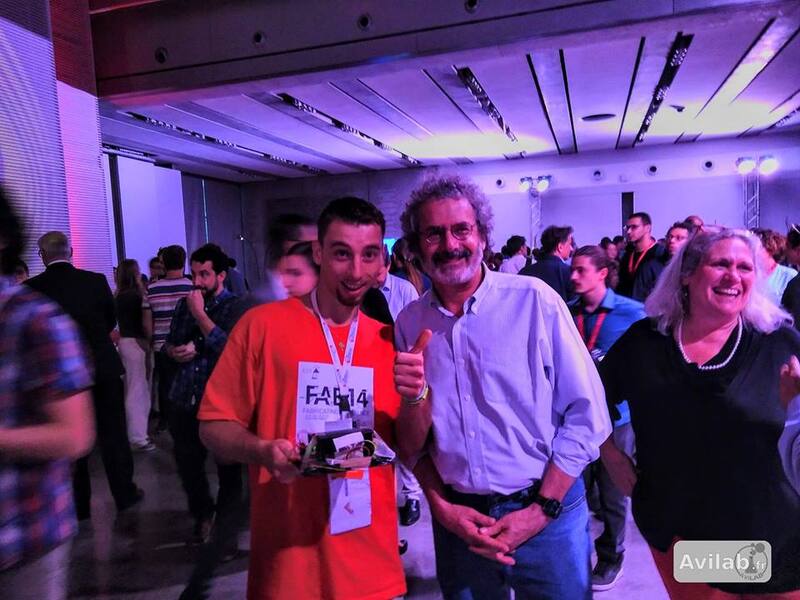 Avilab // Fablab Avignon
https://www.fablabs.io/labs/AviLab
14 TER impasse Lescure, Avignon, France, 84000, France
Lab Details
Lab tags:
Test Lab Tag: The first tag - used for testing
Started by an ancient member of the "AV lab Strasbourg", thanks a lot to them !
We are based near to the town center in "Cité Louis Gros" in Avignon, south of France.
Lunched in august 2015 this Fab. has all that the perfect maker needs :
Interesting set of 3D printers, CNC mill, vinyl cutter and a great laser cutter. A complete woodworking space.
And at last but not least : A great community willing to help !
Links
Lab Capabilities
3D printing
CNC-Milling
Circuit production
Laser
Precision milling
Vinyl cutting
Machines
Discuss this Lab on forum.fablabs.io