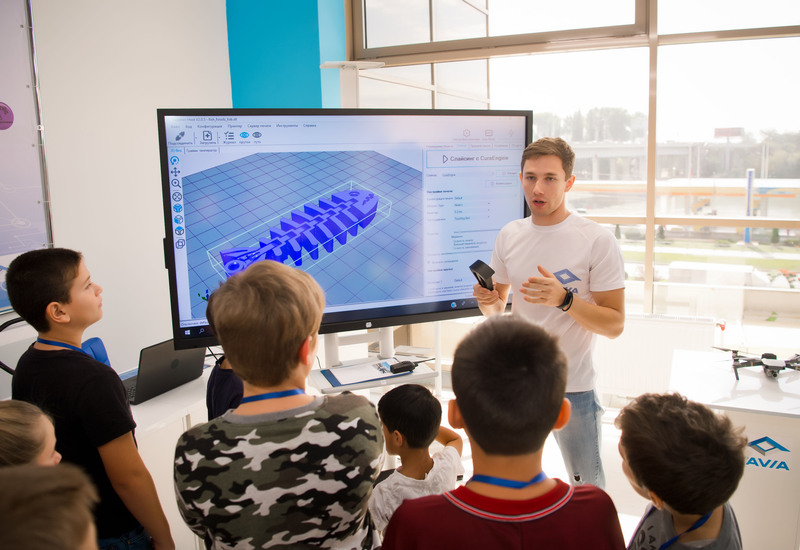 3D AVIA
https://www.fablabs.io/labs/3davia
Кубанская ул., 45/1, Краснодар, 350058, Russian Federation
FabLab center for the development of unmanned aircraft is a synergy of highly qualified engineers and modern equipment. The center specializes in 3D modeling, reverse engineering, design, 3D printing, 3D milling, laser cutting, vacuum forming and turning. We work daily from 11:30 to 20:30.
Lab Capabilities
Impressão 3D
Usinagem CNC
Corte Laser/Gravação
Usinagem de precisão
Para quem é voltado o fablabs.io?
Discuss this Lab on forum.fablabs.io