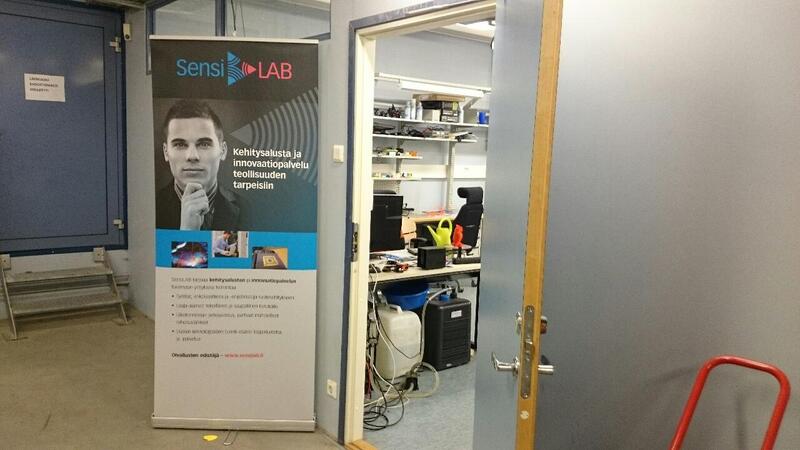 SensiLAB
https://www.fablabs.io/labs/sensilab
Lemminkäisenkatu 28, Machine Technology Center Turku Ltd., Turku, 20520, Finland
SensiLAB has a comprehensive list of devices for 3D-printing/scanning, developing i.e. software and graphical content as well as creating virtual environments and for heavy-duty rendering. The Lab servers companies, organizations and individuals, e.g. students or technology enthustiasts.
SensiLAB has an all-open event, Toy Thursday, on nearly every Thursday at 14-16. The theme varies every week, and it will be sent to our subscriber list. The theme is also available at our website.
In addition to SensiLAB core activities and devices, we have access to e.g. laser welding/cutting/engraving and CNC milling provided my Machine Technology Center Ltd. Ask more for details!
Links
Lab Capabilities
3D printing
CNC-Milling
Laser
Precision milling
Discuss this Lab on forum.fablabs.io