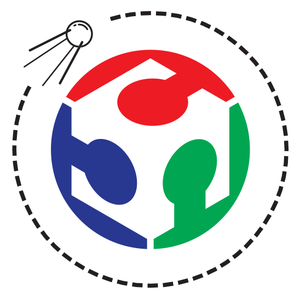 Tinkerers Lab
[Fab Lab]
https://www.fablabs.io/labs/Tinkerers
Parc PMT - UPC, RDIT , C/Esteve Terradas, 1, Castelldefels, Barcelona, 08860, Spain
Tinkerers Lab is a Digital Fabrication Laboratory specialized in areas of Science and Technology. We combine different technologies, such as Digital Fabrication (3D printing, CNC routers & Lasers), Space Technology (EO, GNSS & SatCom data) and 3D projection systems (Augmented Realityy, Projection Mapping), to create and implement innovative projects in areas of Smart Cities and Internet of Things
Tinkerers is enrolled in the European Space Agency-Business Incubation Centre (ESA-BIC), to develope projects such as GBRS (Geospatial Blended Reality System), wich combine technologies and different fields.
As a R&D platform we work on research projects on smart and programmable materials and structures and functional additive manufacture with materials such carbon fiber or graphene.
We are on the campus of the Universitat Politécnica de Cataluña - Parque Mediterráneo de la Tecnología (UPC-PMT), in the seaside city of Castelldefels, 20 km from Barcelona.
It is a place for creativity and innovation through digital fabrication, for students, researchers, educators or entrepreneurships, who need a laboratory, workshop or community to share and create synergies.
One of our goals is to democratize digital fabrication and develop new professional skills through this, with activities such as workshops, training courses, conferences, challenges, etc.
Employees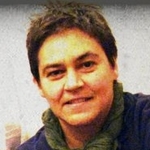 Machines
Discuss this Lab on discuss.fablabs.io