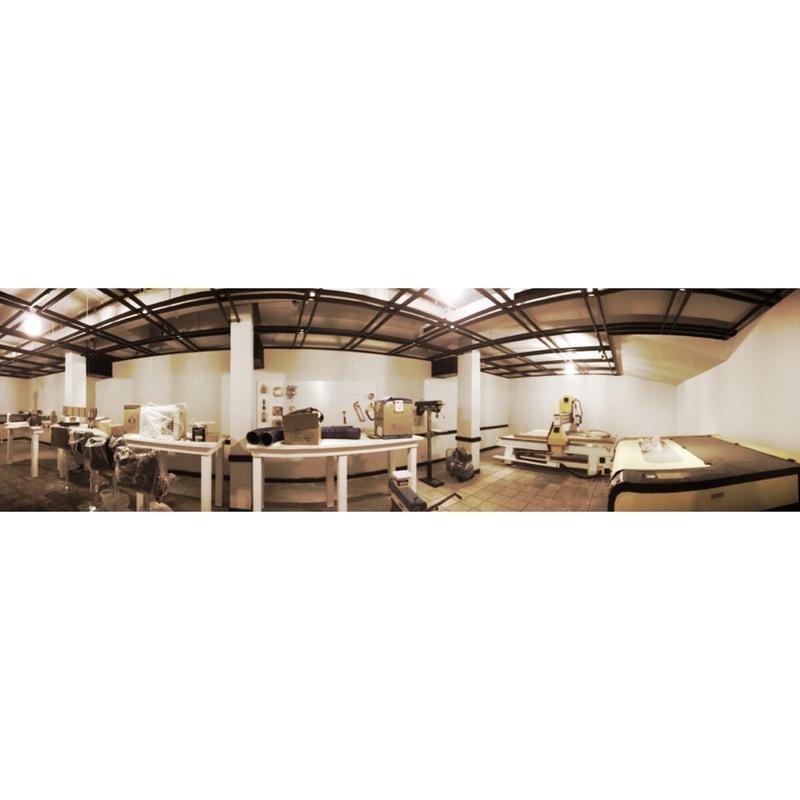 Fab Lab Beirut
https://www.fablabs.io/labs/FablabBeirut
Hazmieh, Galerie semaan area, Beirut, lebanon, Lebanon
Serving as social and educational ground for the young and adults, FabLab Beirut offers workshops in digital modeling and fabrication defining architecture and design as a Construction / Production process through the use of 3D modeling softwares. The aim is to achieve simple and complex geometries, 2D and 3D structures by adding and mixing different manufacturing methods.
FabLab Beirut offers also research workshops and services that serve many fields, such as prosthetics in 3D printing, fabric patternization, laser cutting techniques and molds milling.
workshops also teaches how to apply interactive applications in the inventions.
The Cad-Cam technology is here to allow designers to think of their designs as production, which is different from having a passive image on screen. It allows them to find technical solutions, test materials, assemble products and manufacture different scales.
The lab also gathers communities and allows co-working events from workshops, lectures, projects application of people coming from different fields. Architects, designers, engineers,technologists, students and young makers are invited to invent and make impact on the surrounding society. The market will receive new products resulting from computational tools and their application in digital fabrication.
Lab Capabilities
3D printing
CNC-Milling
Laser
Precision milling
Vinyl cutting
Discuss this Lab on discuss.fablabs.io